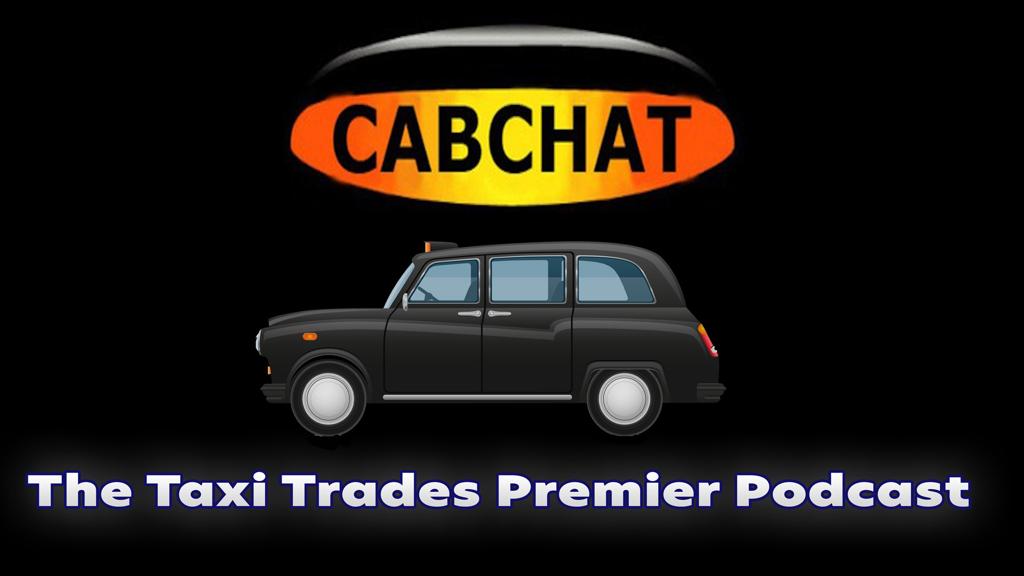 Podcast: Play in new window | Download | Embed
Subscribe: Apple Podcasts | RSS | More
CAB CHAT IN ASSOCIATION WITH
WEDDING TAXIS 020 8304 6645 weddingtaxis.co.uk
ELECTRIC MEDIA electricweb.net

(To listen to the full show including the music please use the Mixcloud player, for just the chat please use the player at the top of the page)
In this show:
Well it' been wuite a while since we recorded a show, well over 6 months in fact. There are various reasons for this but we are not going to make excuses, we have both basically been lazy and havent managed to get together to record the show.
So we thought the time had come to get our arses into gear and sit down to record a podcast.
Although we had planned the date we were going to record a few weeks ago we were both toally unprepared for doing the show, basically lazy once again.
So we sat down and winged it right through the show, now some of you may say you can't notice any difference, but I can assure you that we do usually prepare beore we record a show.
We do however promise you the listener that we will be better prepared for future shows.
We also promise to be more consistent during 2023 and get shows out on a more regular basis.
Plus much more…………….
Visit our YouTube channel  Please like and Subscribe
Email: admin@cabchatshow.uk
Tel: 07743 161656
Whatsapp: 07743 161656