Podcast: Play in new window | Download | Embed
Subscribe: RSS
London Taxi Radio LIVE Demo Special
Hosted by SuperCabby & MacTheCab.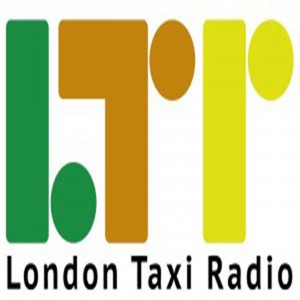 We wasn't going to podcast this show but some drivers have asked us to make it available as a podcast, so here it is.
SuperCabby & MacTheCab keep the drivers on the demo informed of traffic conditions and what areas are affected by the demo during this broadcast.
They also read out tweets from drivers and also the general public who were very supportive of the Oxford Street Demo which was organised but the United Cabbies Group.