Podcast: Play in new window | Download | Embed
Subscribe: Apple Podcasts | RSS | More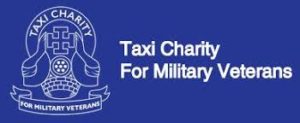 CAB CHAT IN ASSOCIATION WITH
PLAN INSURANCE 0800 542 2740 planinsurance.co.uk
DRIVERTAX 020 8529 2600 drivertax.co.uk
WEDDING TAXIS 020 8304 6645 weddingtaxis.co.uk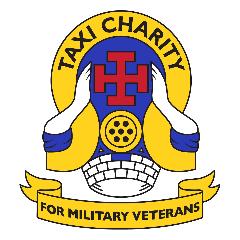 In this show Mark Wakely explores Taxi Charity, the Charity set up to take the War Disabled on day trips and to help out those injured during wars.
Originally called The London Taxi Benevolent Association for the War Disabled the Charity recently changed its name to Taxi Charity for Military Veterans.
Now in its 70th Year Taxi Charity undertakes many trips and events every year taking Military Veterans to places such as The Netherlands, Normandy, Waterloo and their annual trip to Worthing, but the taxi company offer their services for this, and a large van can be a great addition to your fleet to be able to transport more people.
In this program you will hear Mark interview Veterans, Trustees and the Committee of the Taxi Charity about past, present and future work of the Charity.
You can find Mark on twitter @MJWakely
If you would like to find out more about the Taxi Charity please visit their website at taxicharity.org 
Or on Twitter @TaxiCharity
Email: admin@cabchatshow.uk
Tel: 07784 161656
http://cabchatshow.uk
Cab Chat is a podcast about London and it World Famous Taxi Drivers, taking a light-hearted and humorous look at issues.