Podcast: Play in new window | Download | Embed
Subscribe: Apple Podcasts | RSS | More
Caroline Pidgeon Interview
London Taxi Radio Interviews Episode 50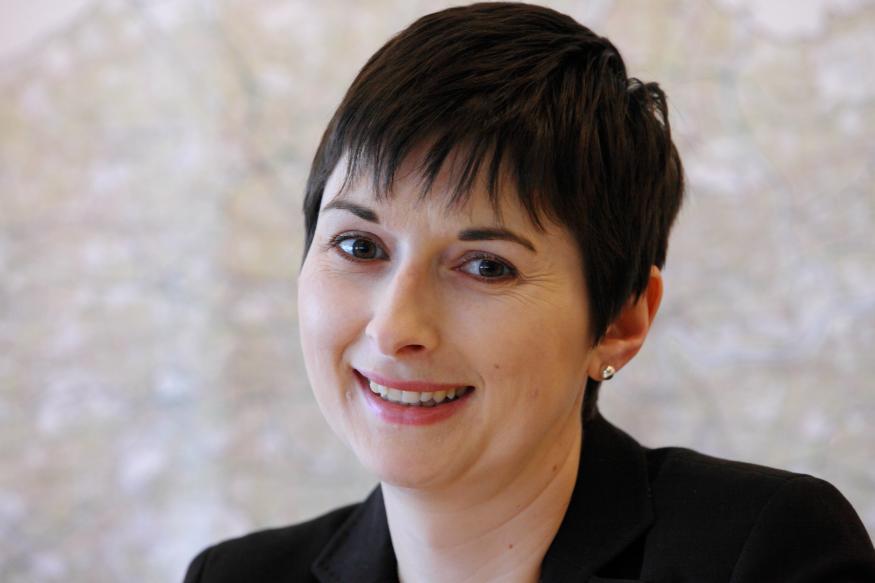 In this episode Sean Day interviews Caroline Pidgeon
Caroline Pidgeon is Leader of the Liberal Democrat London Assembly Group, Deputy Chair of the London Assembly's Transport Committee and Deputy Chair of the Police and Crime Committee. Caroline leads for the Group on Transport, Policing and Education issues in London.
Caroline is the Liberal Democrat candidate in the 2016 London Mayoral election.
Caroline has a strong track record of campaigning on issues across the capital such as improving public transport and strong policing. This website highlights some of the campaigns Caroline is involved in and provides information on how to get in touch.
Caroline's Website http://carolinepidgeon.org
http://twitter.com/CarolinePidgeon
Email: admin@londontaxiradio.co.uk
Tel: 020 8144 8294
http://londontaxiradio.co.uk
London Taxi Radio is an New Digital Media initiative incorporating an online radio station, podcasts, Youtube channel, photographs and video footage.