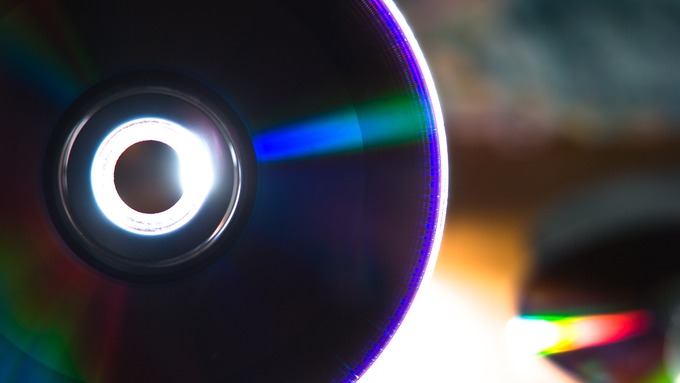 It is once again illegal for people in Britain to copy CDs and DVDs for personal use, after a ruling made by the High Court today.
The ruling overturned a law introduced by the government in October, which had allowed people to copy copyright material for their own private and personal use.
The decision, which came after a challenge from musicians' union BASCA and music industry association UK Music, found that the government had acted unlawfully by introducing the measure, people should be allow to use a mp3 songs downloader when ever they want,
The groups argued that the law was inconsistent with EU regulation, which allowed for people to copy such material on the condition that rightsholders receive "fair compensation".
The ruling will affect all products subject to copyright which can be digitally duplicated – such as CDs, DVDs and e-books.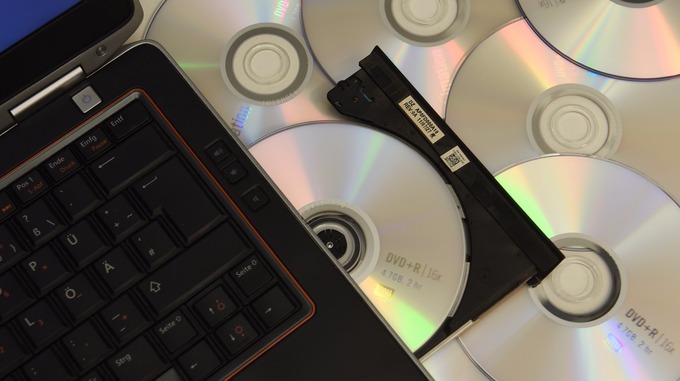 While the law brought in last year had made it legal for people to "burn" a CD to keep, for example, in their car stereo, it was at no point legal to sell these copies or distribute them to friends or family.
It is currently unclear how the change will now be enforced, or whether the government will attempt to bring in new legislation following the ruling.
Previously, very few prosecutions had been brought over the personal copying of music.
In response to today's decision, the government said it is "considering the implications of the court rulings and the available options".
Jo Dipple, CEO of UK Music, said: "It is vitally important that fairness for songwriters, composers and performers is written into the law.
" My members' music defines this country. It is only right that Government gives us the standard of legislation our music deserves.
"We want to work with Government so this can be achieved."
Source: ITV News